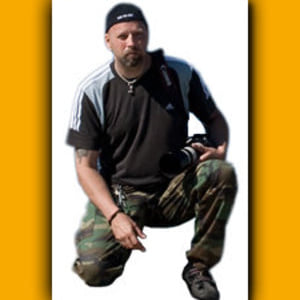 Pierre von Rahmel
Stockholm Sweden
Biography
My name is Pierre von Rahmel and I´m a Wildlife & Nature photographer based in Stockholm, Sweden.
What photography means to me is always to capture the beauty that surrounds me. It is the light, the colors, the composition and the mood in every particular situation.
I'd like to show you a couple of my images here with some information and if you have any questions or comments, please feel free to get in touch with me. I would love to get some feedback.
Im also Author, webmaster and creator of BERUS Magazine. www.berusmagazine.se
Contact